CLICK TO SEARCH QUIVIRA PROPERTIES
CABO
ALL QUIVIRA LOS CABOS PROPERTIES
LUXURY 4-5 BEDROOM PRE CONSTRUCTION HOUSES
ST. REGIS RESIDENCES FIVE STAR CONDOS AND HOMES
Greg Honan is a Top Sales Advisor in the area for Quivira Los Cabos.  Having previously worked inside the Quivira Developer's office exclusively for years, Greg knows how to achieve the best pricing and payment structure for buyers inside the Quivira resort.
Quivira Los Cabos is a very unique community at the Southernmost tip of Baja California with an entrance just one mile from downtown Cabo San Lucas and the Marina.  Quivira Los Cabos has something to offer for all buyers with golf, hiking and biking trails, pools, hot tubs, spa services, restaurants, bars, game room, QLife Events and More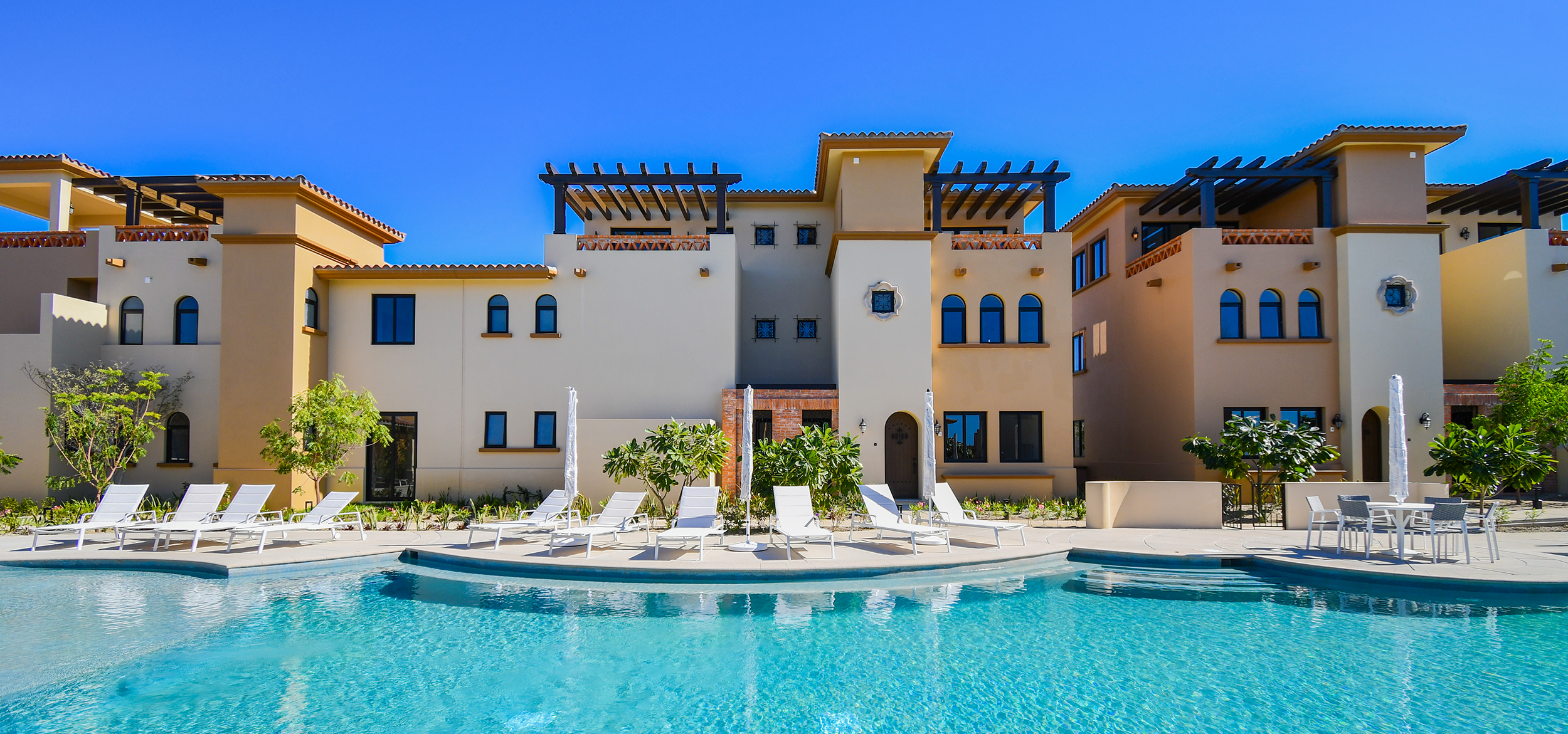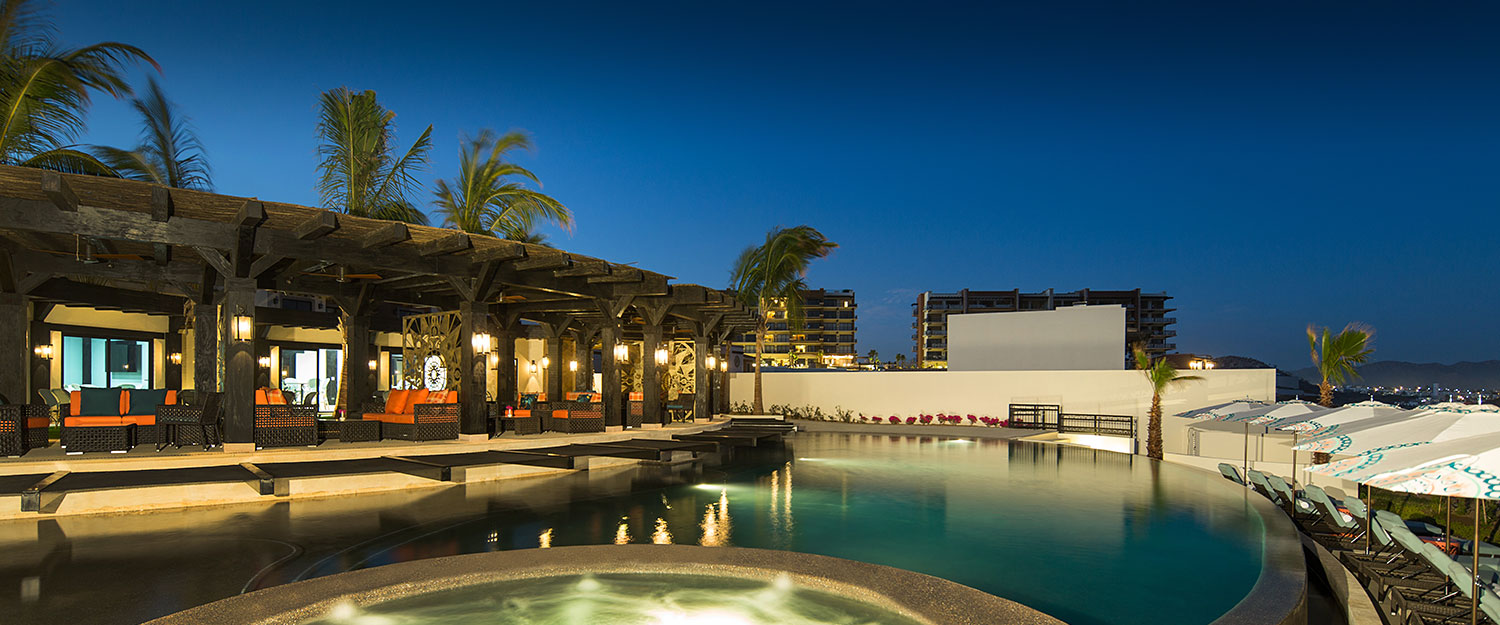 Quivira Los Cabos has several different full ownership communities on the resort and these communities are exclusive, private and separate from any hotel facilities.  The Quivira Golf Course is private only to the Pueblo Bonito Hotel guests and full owners of property at Quivira and Tramonti Los Cabos.  There is a community to fit all budgets on the Quivira Los Cabos Resort.